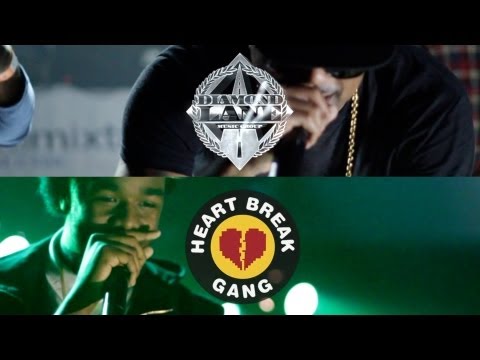 Check out a show recap from the Million Dollar Afro Tour presented by Young California! In the video above you can catch Problem, Iamsu!, Wiz Khalifa, Tank, DJ Amen,  DJ Carisma & many more all the way live at the El Rey Theatre in Los Angeles, California. This is what the MDA Tour was like every night, so peep what you missed or relive what you experienced above!
Check out a brand new clothing line entitled '40s and Shorties' which  drops it's way right into the sock game just in time for summer! The sock patterns included in this line are the Double cups of Sprite concoctions, stuffed blunts, and 40oz bottles. If you are into the sock game like I am make sure you head over to the 40s and Shorties' online store to get some gear. Hit the jump to see more!
Read more...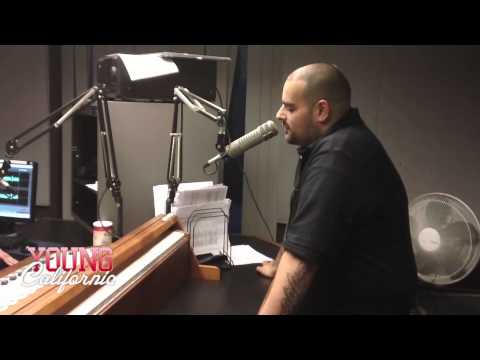 Check out Berner stopping in to catch up with Young Jizzo at B95 in Fresno to talk about "Cookies," his clothing line with Wiz Khalifa, the new single "Shut-Up," the upcoming tour, "Under The Influence 2″ and his upcoming mixtape! Enjoy!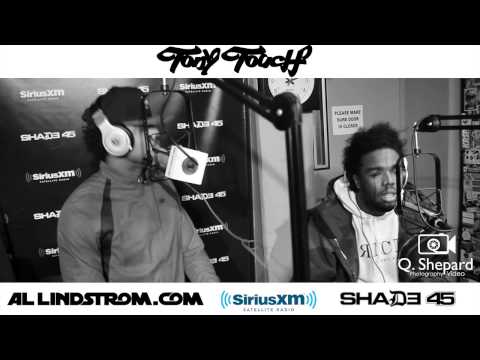 Last week, West Coast newcomers Problem and IAMSU! dropped by Toca Tuesdays to meet DJ Tony Touch. After playing a few records, Tony kicked the cypher off and the two freestyled off the top. Take a peak above Young California and enjoy!
Microsoft has unveiled the new Xbox and it's called Xbox One! The controller and Kinect unit are redesigned and Xbox promises that this console is a better-connected way of linking TV, games, and entertainment, but with more via commands like "Xbox, on" and more! Hit the jump to see all the specs and make sure you check out the full unveiling from this morning HERE. Enjoy and stay ready for more news coming from E3!
Read more...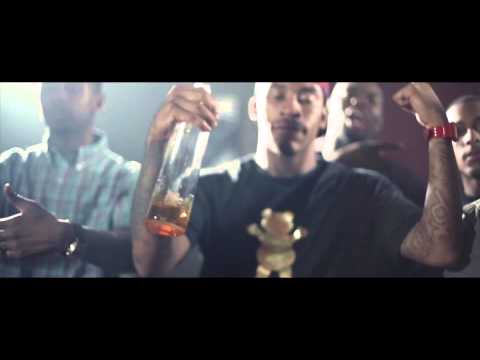 We have another HS87 video for you! This time around the track is entitled "Nothin" and it features Audio Push, Hit-Boy & B Mac The Queen! Take a look at the video above and take a further listen to the track HERE! Enjoy!
As promised, the more Twitter followers Nipsey Hussle gets the more music he delivers! Now that he has hit another 2,000 followers we have a brand new track for you. This track is entitled "Face The World" and it's produced by 9th Wonder. Take a listen below and enjoy!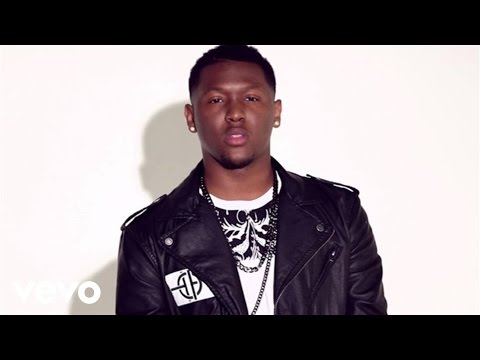 Check out the brand new video from Hit-Boy aka the producer-turned-rapper as he links up with 2 Chainz for the official video for the "Fan" Remix! This of course is off the Hit-Boy's newest album 'HS87: All I've Ever Dreamed Of.' Take a peek above and enjoy!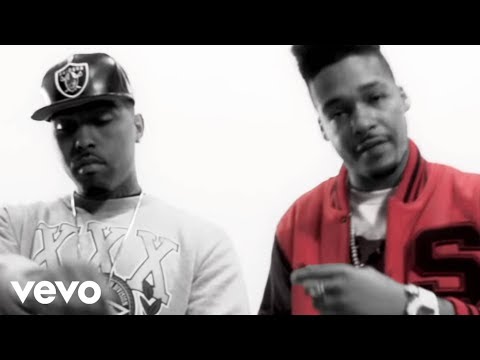 Check out the official video and remix for the David Cash track "Chevy" featuring E-40, Problem & Clyde Carson! The track was produced by  DJ Mustard and this track will be on his upcoming mixtape 'Escape.' Enjoy!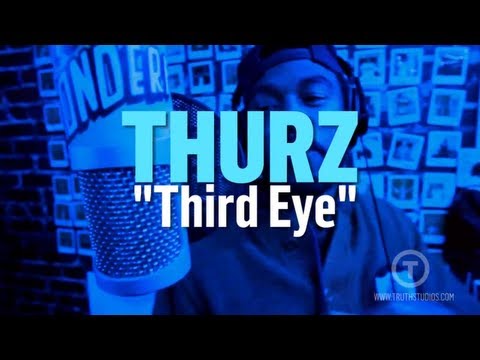 Check out Thurz performing his track "Third Eye" produced by Khan live at Truth Studios in Los Angeles, California! Enjoy!
On the heels of Young Lace's release of 'Don't Fall Asleep' featuring Le$ & Skeme, and BBGW featuring Trey Songz & Sam Sneaker, here's the next release from 'Bipolar 2!' The track is entitled "Roller Coaster" and it features ATL's Cashout. Take a listen below and stay tuned for 'Bipolar 2′ coming on June, 18th! Enjoy!