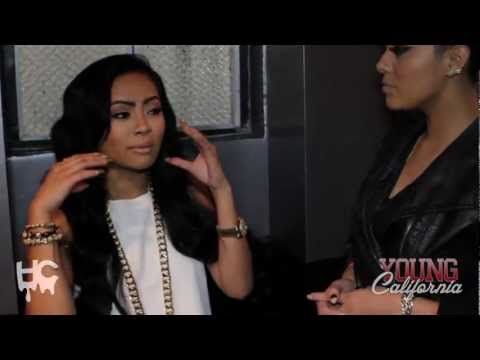 Check out an exclusive interview with Honey Cocaine as she catches up with Young California's Abby De La Rosa at the close of her recent Group Hug Tour with with Kreayshawn, DJ Carisma & more! In the video above Honey talks about the recent 'Group Hug Tour,' why she chose to make the All Gold Everything & Love Coca Remixes plus what's behind those tracks & more info on her upcoming project! Enjoy!
MixMatters.com recently reached out to DJ Amen of 106 KMEL (SF) to get his scoop on what he thought were the top 10 #YoungCalifornia records of 2012. Check out that full list with a play by play after the jump!
Read more...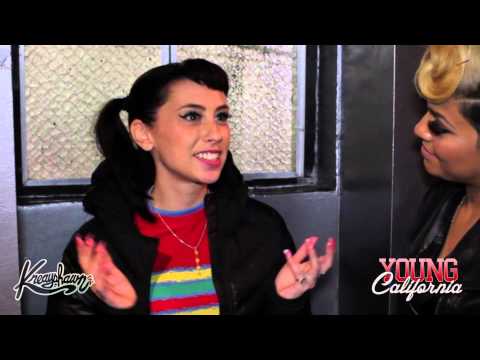 Check out an exclusive interview with Kreayshawn as she catches up with Young California's Abby De La Rosa at the close of her recent Group Hug Tour with a bunch of her female friends including Honey Cocaine, Dj Carisma, & more! In the video above Kreay-Kreay talks about her favorite tour moments, what inspires her, who she wants to collaborate with, what's on her iPod & more. Enjoy!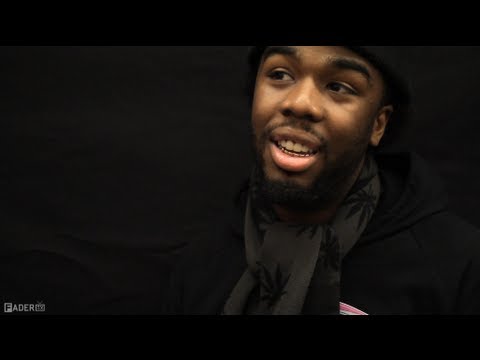 Check out Iamsu's interview with The Fader about making beats and the hyphy movement in the Bay area! Make sure you download his newest mixtape '$uzy 6 $peed' HERE.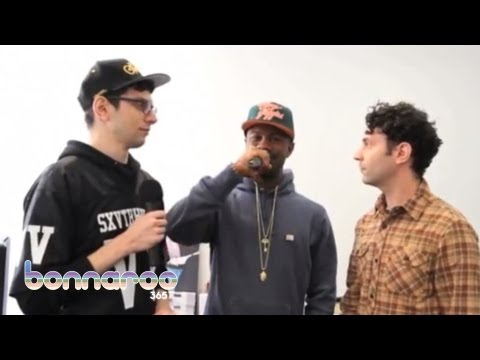 Casey Veggies took some time out to talk with the people at ItsTheReal to speak on PNCITL, hooking up with girls after shows and much more in this short but informative interview! Take a peek above!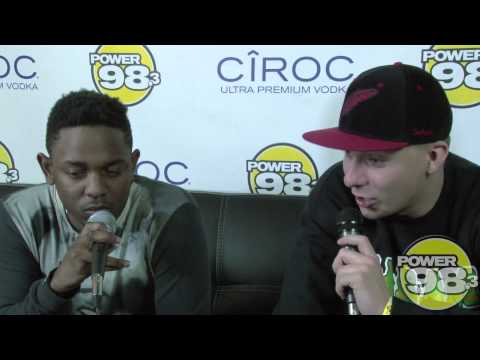 Bootleg Kev sat down with Kendrick Lamar backstage at Powerhouse 2012! During the video they speak on K-Dot doing crazy numbers for GKMC the first week, what his expectations were for the album, the new joint with J.Cole and whether or not they will finally drop a project together, being the leader of the new wave of respectable Hip Hop artists and more!
Check out our exclusive YC/FOTB interview with Hopsin as he checks in with Yesi Ortiz of Power106 LA.  They talk about his upcoming tour, having the opportunity to work with Travis Barker, being a West Coast artist, and the new norm of being famous. Take a listen below!
Today is election day in the United States of America and YNGCA wants to encourage the Young California voters all over the golden state to get out there and make your voice heard! To find voting locations click here (or the image above), and make sure you make it before polls close at 8pm tonight! It is your right and your future so make it happen today! VOTE!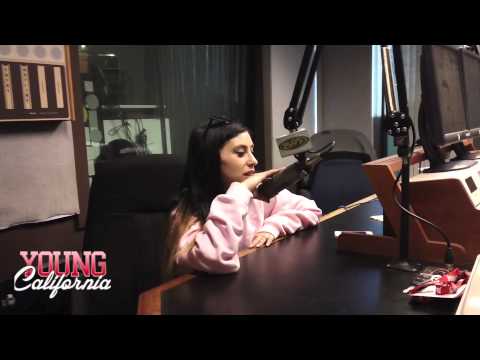 Check out Jizzo's recent interview with Kreayshawn! they talk about her newest album that was just recently released along with what's up next for her!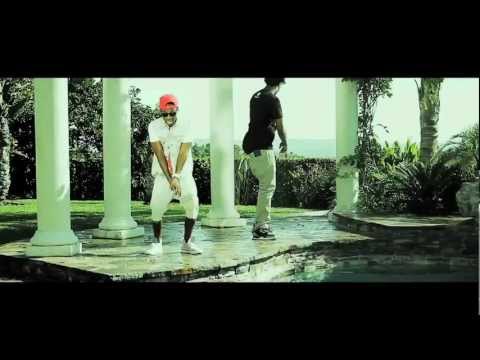 Check out Jonn Hart as he stops by Power 106 Los Angeles to premiere his new video for "Who Booty" feat Iamsu! Shoutout to Yesi Ortiz!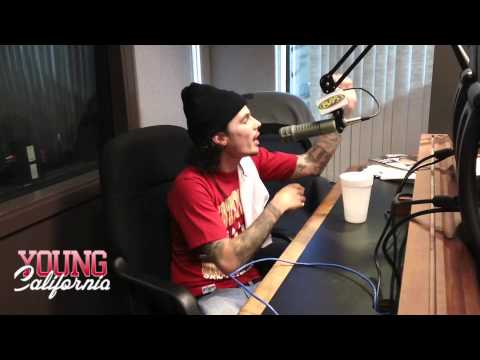 Roachy Balboa made a stop in Fresno over the weekend (for his Bugged Out tour) to check in with Young Jizzo at B95.