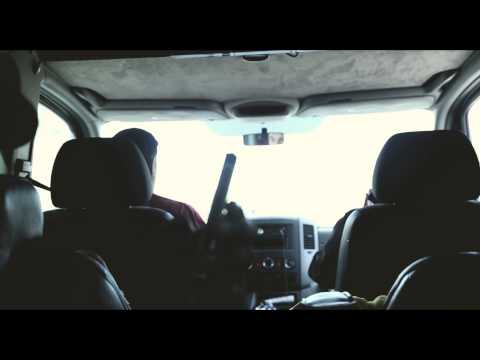 As you know, IAMSU! and the HBK Gang are currently on their 'Only That Real' Tour and today we get the first look at what has been going on so far. Above check out footage of the gang hitting up Bay Area High Schools, rehearsal footage, backstage footage and of course LIVE footage from the show! Get your tickets HERE and stay tuned for a bunch of episodes in the works for the near future!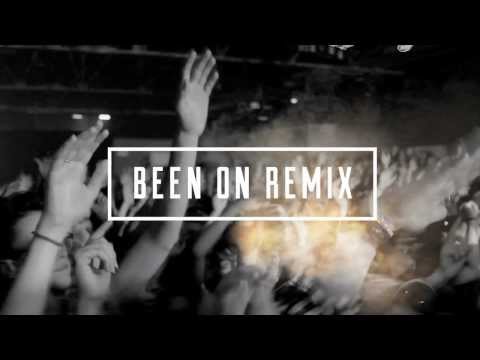 G-Eazy enlists the help of his tour comrades Rockie Fresh and Tory Lanez for his smooth track "Been On.' The official music video of the remix features stage footage from their "These Things Happen" tour. The black and white video concept lends well to the electronic production and general feel of the track. HNHH has been following the tour closely so expect us to release some behind-the-scenes footage of the shows. Enjoy!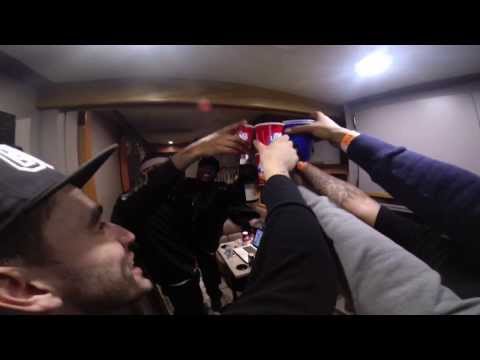 Just recently Dom Kennedy wrapped up the first leg of his 'Get Home Safely Tour' after being on the road for over a month. Now, he has released a recap showcasing a whole bunch of footage from the tour, hints 'recap.'  Keep your eyes engaged because there are a few guest appearances from artists Kendrick Lamar and Casey Veggies. Enjoy!
In this brand new interview, the Bay Area's own Adrian Marcel talks about his upcoming album entitled 'Week After Next,' inspiring people to jump into their dreams, keeping himself inspired & a lot more! Stay tuned for his album and all he has in the works!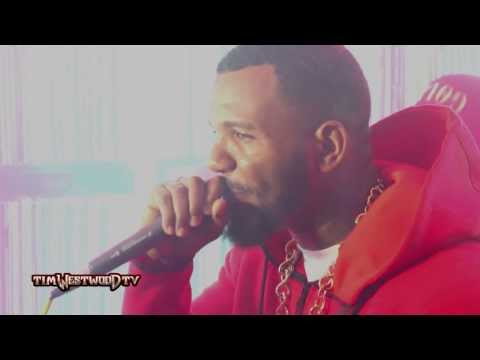 While Game was across the pond he stopped by Tim Westwood's London location to freestyle for Timmy's 'Crib Sessions' series. Before it was all said and done, Game let his BME artists, the L.A. Kings finish it off over JAY Z's "Threat." Enjoy!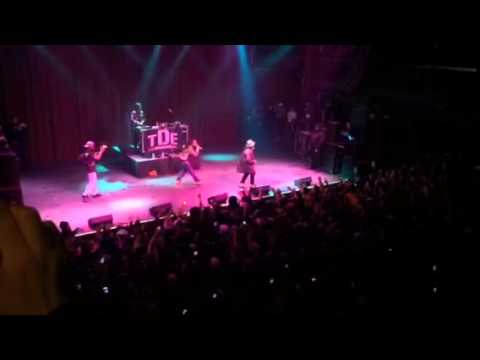 ScHoolBoy Q is currently touring the nation, performing his new album 'Oxymoron' and during his second performance in Maryland's Fillmore Silver Spring, Q brought out DC's own Wale to perform his hit single "Clappers." Check it out above, and make sure you pick up his 'Oxymoron'  album in stores now. Not top of the line footage, but a look at a RAW fan experience.
Just after the behind the scenes was released, today YG drops the official visual for his smash hit "Who Do You Love?"featuring Drake. Make sure you Pre-Order his album right now to get to get this track instantly! You already know what to expect from a YG visual – house party, alcohol, plenty of girls & everything that comes along with it – peep it above and enjoy!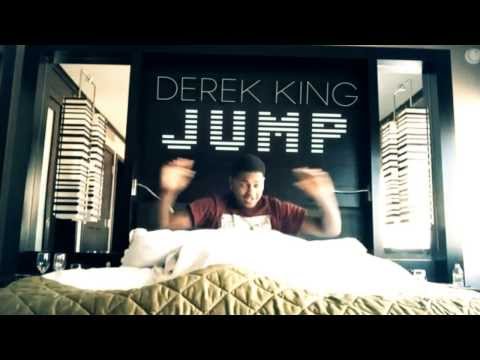 Check out the official Lyric Video to Derek King's "Jump" track featuring Kirko Bangz & Sage The Gemini. The track was produced by T Kelley and furthermore, this is his debut single out of Oakland, California. Take a look above and enjoy!
More news from YG! His brand new album 'My Krazy' life is set to drop in just a few weeks and on top of that he has announced a brand new tour. The tour is set to start at the end of March and go all the way through to the beginning of June. Hit the jump to check out all the dates and stay tuned for more media because new visuals and a lot more are on the way!
Read more...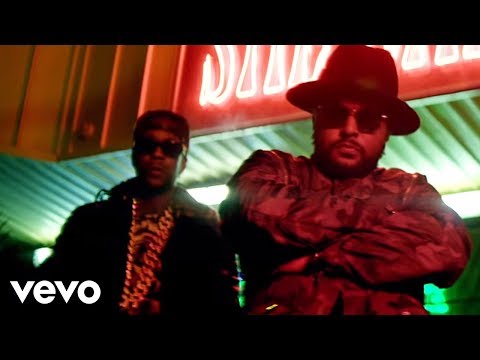 Another brand new visual from Schoolboy Q! This time around Q keeps it moving with yet another 'Oxymoron' video for "What They Want" featuring 2 Chainz & produced by Mike WiLL Made It. Just in case you are living under a rick , his album is the #1 album in the country so make sure you pick that up on iTunes!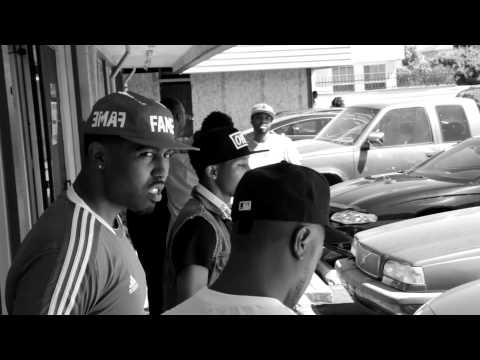 Check out the brand new visual from Clyde Carson entitled "No Sleep." As you know, he recently dropped his 'Playboy EP' which this track was seen on. Peep it above and make sure you pick up the project which features artists like Master P, D-Lo, Cousin Fik & more!