Just Sunday night Atlantic Records teamed up with the #YoungCalifornia family in order to bring together and present the official 'Underground Luxury' listening party with B.o.B. The event took place inside F6ix in San Diego and it was hosted by our family Yesi Ortiz, Bellieknight & Abby De La Rosa. That was only the beginning because after that DJ Carisma, Amen, D-Rock & Dre Sinatra closed the night at the club! Hit the jump to check out all the photos via Ivan S. Harris Photography and make sure you pick up the album December 17th!
Read more...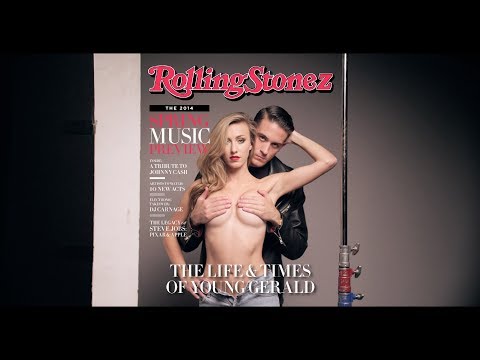 Today, G-Eazy presents his latest video for his track 'Almost Famous', produced by Christoph Andersson. G-Eazy takes us through his career up to this point, and foreshadows the success that the future holds in this Bobby Bruderle-directed clip. The track 'Almost Famous' is also now available to purchase on iTunes. His debut album 'These Things Happen' is coming soon so take a look at this video above and enjoy!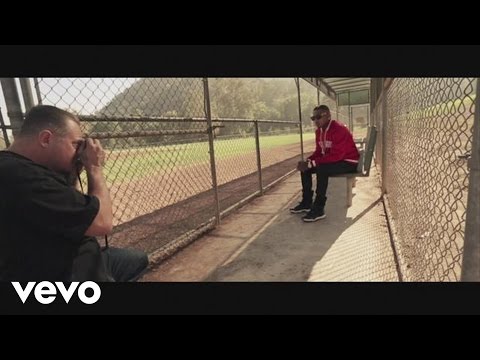 Check out the official Behind the Scenes video of Kid Ink 's photoshoot in Los Angeles with Estevan Oriol for his "My Own Lane" album artwork. The project is set to drop in stores and online January 7th! Enjoy!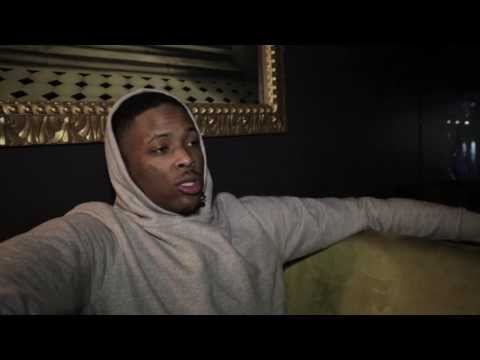 West Coast favorites YG and Nipsey Hussle give us a teaser about what it means to be from the West. The movement is about the music, the lifestyle, the culture, and these two continue to stay on top. Stay tuned for the full video dropping this Monday!
The Vans OTW Collection and OffTheWall.TV introduce the next episode of OTW Perspectives featuring Fashawn. In this episode Fashawn talks about how he is known as one of the most "slept-on" MC's in the game. Fashawn also talks about where his name originated and shows he has tricks on the microphone as well as on his skateboard. Peep it above and enjoy!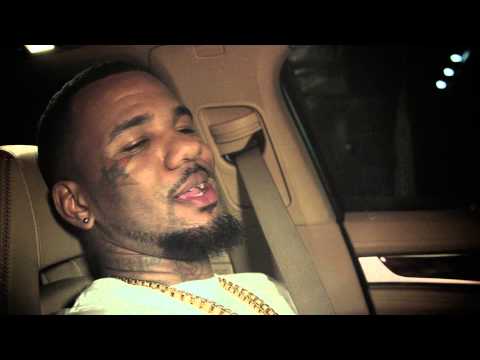 "Civil TV sat down with The Game to hear him talk about what eventually led to his signing to Cash Money Records after years of good collaborations. It seems that he had his eye set on Cash Money a while before he actually signed the dotted line." Peep it above and enjoy!
Sitting on top of the new album, Snoopzilla and Dam-Funk release new visuals for "Hit Da Pavement" off their debut, '7 Days of Funk' project! Make sure you pick up that project HERE and enjoy the visual above!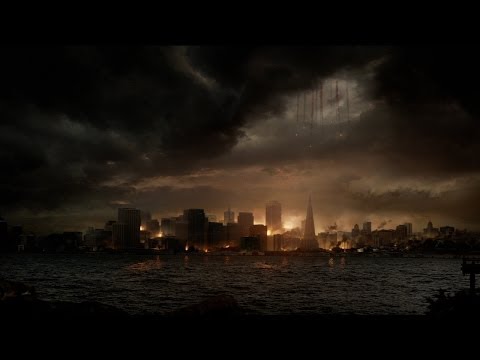 An epic rebirth to Toho's iconic Godzilla, this spectacular adventure, from Warner Bros. Pictures and Legendary Pictures, pits the world's most famous monster against malevolent creatures who, bolstered by humanity's scientific arrogance, threaten our very existence. Peep the trailer above and stay tuned for more coming soon!
Check out what appears to be an outtake from his most recent sit-down with Peter Rosenberg for The Process Q discusses his two favorite rappers: Nas & Jay Z. Peep what he has to say and more! In order to peep the visual click the image above or HERE. Enjoy!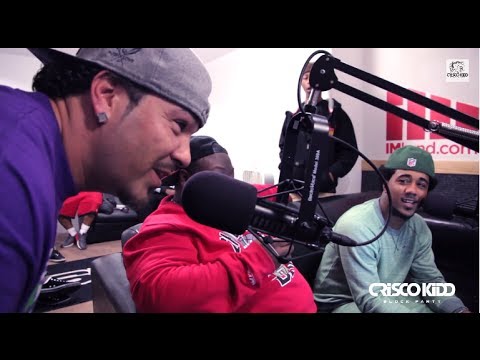 Diamond Lane's Problem & Bad Lucc stopped by the Crisco Kidd Block Party to talk about their Separation Tour, the Young California movement and the west coast sound, how they got their names and who is the real "King" of Instagram. Baby Bash breaks down Mexicans in Hip-Hop, why no one can be like him, working with E-40 and Mac Dre and what people can do to help victims of the typhoons in the Philippines. Peep it above and enjoy!