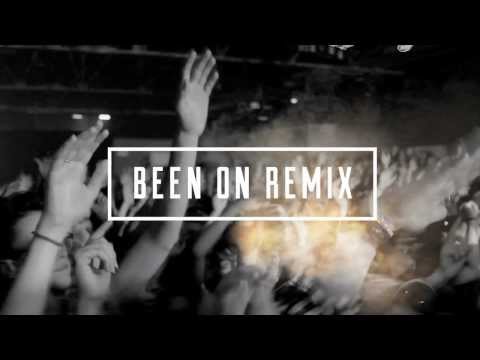 G-Eazy enlists the help of his tour comrades Rockie Fresh and Tory Lanez for his smooth track "Been On.' The official music video of the remix features stage footage from their "These Things Happen" tour. The black and white video concept lends well to the electronic production and general feel of the track. HNHH has been following the tour closely so expect us to release some behind-the-scenes footage of the shows. Enjoy!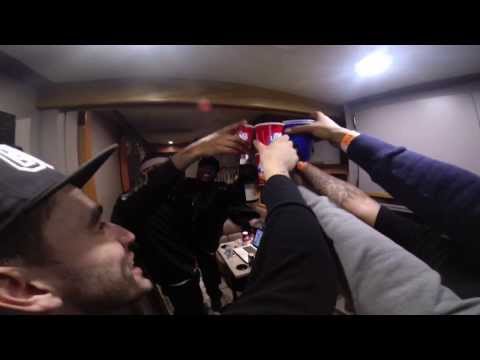 Just recently Dom Kennedy wrapped up the first leg of his 'Get Home Safely Tour' after being on the road for over a month. Now, he has released a recap showcasing a whole bunch of footage from the tour, hints 'recap.'  Keep your eyes engaged because there are a few guest appearances from artists Kendrick Lamar and Casey Veggies. Enjoy!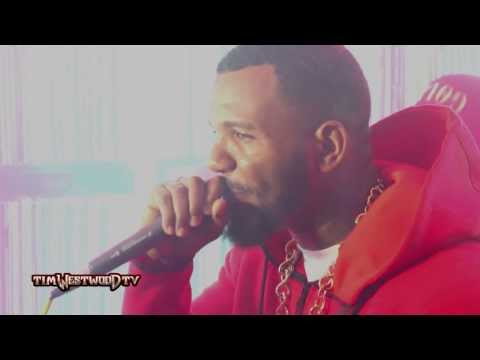 While Game was across the pond he stopped by Tim Westwood's London location to freestyle for Timmy's 'Crib Sessions' series. Before it was all said and done, Game let his BME artists, the L.A. Kings finish it off over JAY Z's "Threat." Enjoy!
Just after the behind the scenes was released, today YG drops the official visual for his smash hit "Who Do You Love?"featuring Drake. Make sure you Pre-Order his album right now to get to get this track instantly! You already know what to expect from a YG visual – house party, alcohol, plenty of girls & everything that comes along with it – peep it above and enjoy!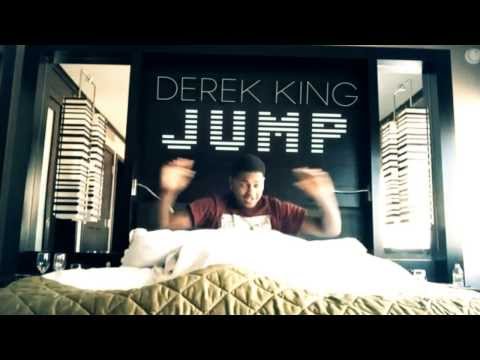 Check out the official Lyric Video to Derek King's "Jump" track featuring Kirko Bangz & Sage The Gemini. The track was produced by T Kelley and furthermore, this is his debut single out of Oakland, California. Take a look above and enjoy!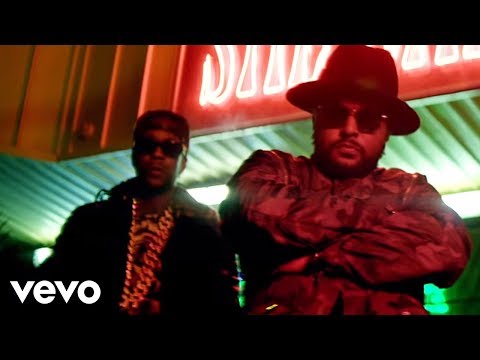 Another brand new visual from Schoolboy Q! This time around Q keeps it moving with yet another 'Oxymoron' video for "What They Want" featuring 2 Chainz & produced by Mike WiLL Made It. Just in case you are living under a rick , his album is the #1 album in the country so make sure you pick that up on iTunes!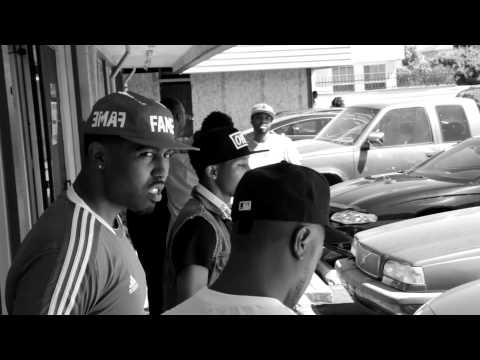 Check out the brand new visual from Clyde Carson entitled "No Sleep." As you know, he recently dropped his 'Playboy EP' which this track was seen on. Peep it above and make sure you pick up the project which features artists like Master P, D-Lo, Cousin Fik & more!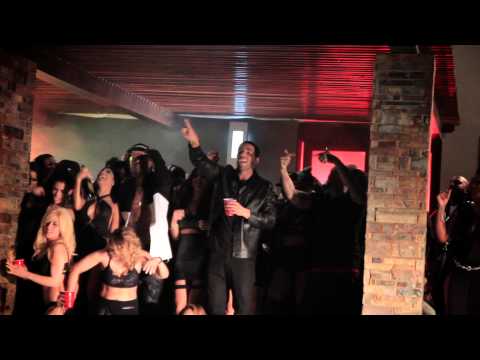 In this exclusive behind the scenes video, YG connects with Drake to shoot the visuals for the album's latest single, "Who Do You Love?" The 23-year-old Compton MC can be seen both on camera and taking over directing duties, giving his fair share of input on how he wants champagne-popping and the lady-packed party shot to look. Peep it above and shout out to Civil TV!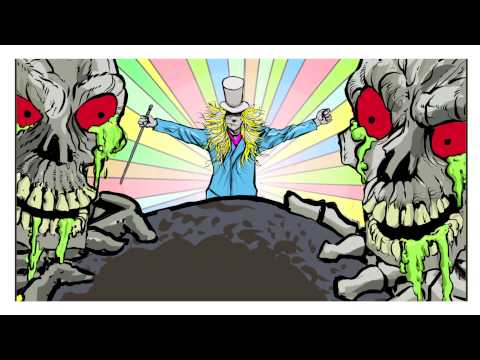 Check out the brand new visual for the official remix to PWD's "Pop It For A Player" feat. E40, The Game, Tech N9ne, Ryan Bowers & Ryan Anthony. The video was directed By Dr. Csalohcin & you can keep with with PsychwardDrugs HERE. Enjoy!
To coincide with his album's release, YG will also be sharing his 22-minute documentary 'My Krazy Life,' exclusively on Complex TV on March 18, which chronicles his inspiring journey up to this point. Many of his peers are featured in the documentary, including A$AP Rocky, Jeezy,Kendrick Lamar, DJ Mustard, Drake, Meek Mill, Terrace Martin, Don Cannon, and Rich Homie Quan, and they share nothing but respectful words for the Compton rapper. Today, Complex TV premieres the trailer for the documentary, filmed by Mike Miller.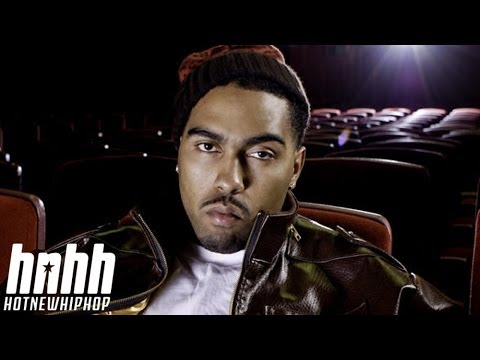 Clyde Carson's album "Playboy" just dropped and he's celebrating, not by popping bottles, but rather by going back to the studio. In HNHH's exclusive interview, Clyde talks about how he maintains his grinding mentality, his fans as a driving force to keep making music, calling it 'supply and demand,' how it feels to have his rap idols on his album & more!