We know you caught the official commercial for Kendrick and Dre's "Beats Pill" collaboration and today, they released the extended cut! The two are back in the studio, so watch the video above and enjoy!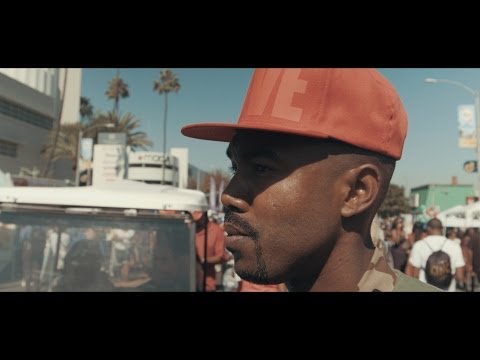 With his new project dropping right around the corner, Thurzday stars in this new short film series to lead up the release. Peep the quick video above and stay tuned for more parts coming over the following weeks! Enjoy!
Young California's 1st lady DJ Carisma of Power106 Los Angeles kicks off her new freestyle segment entitled The Blue Room Sessions and for her first edition she welcomes the A$AP Mob's Marty Baller. The young Harlem representative gives us some bars while stopping by the YNGCA HQ in Los Angeles with A$AP Ferg!
After hitting 5 cities in Northern Cali, Problem's The Separation Tour returned home to LA with a bang Wednesday night at the El Rey Theatre. During the performance he brought some guests to the party: Too Short who performed "Burn Rubber," The Game, first for their collab with Bad Lucc "Bang Bang," then later with Tyga for "Switch Lanes" & "Dope." Even more, The King himself T.I. made the El Rey completely erupt when he came out to rip "What You Know" & "Top Back." Hit the jump to see the footage!
Read more...
Check out the latest Beats ad highlighting their bluetooth portable speaker the Pill. This time around the good doctor and his protege Kendrick figure out how to amp up a unreleased track just in time for the holiday shopping season.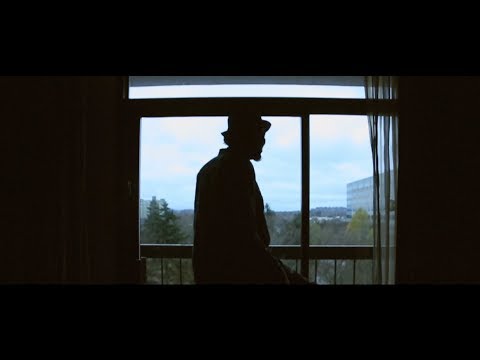 The Bay Area's favorite gang hits the road again to the Pacific Northwest and of course the turn up is top notch. Filmed by David Camarena. Check it out.
The Ambassador of the Bay stops by Power 105 in New York to talk to morning crew and promote his new line of fine wines. Check it out. 
Rap Radar's chief catches up with Neighborhood Nip to talk about his #Proud2Pay campaign and more for the latest episode of The Truth.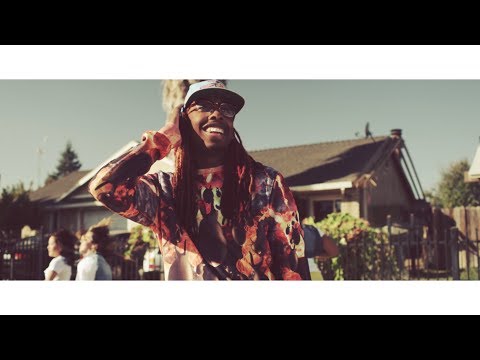 Check out the visual for DMac's single, one you all know entitled "Panoramic" featuring Sage The Gemini & Show Banga! Make sure you pick up the track HERE and peep the SUJ directed visual above. Enjoy!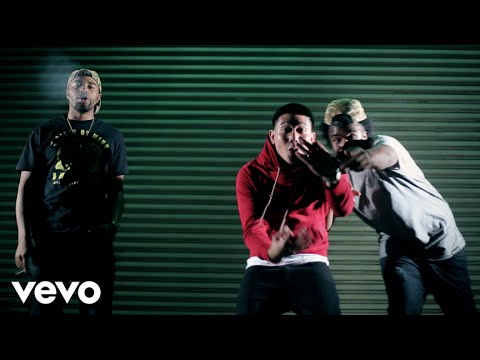 Check out the official visual from Mike-Dash-E, IAMSU! and Jay Ant performing 'Holla at the Kid' off the 'Clap City IV' Compilation presented by Mike-Dash-E and DJ BEZ. I know you know the track so peep the visual above with you're speakers all the way up and enjoy!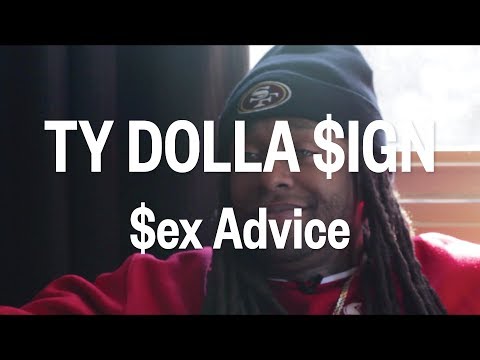 Ty Dolla $ign, the "ratchet pied piper" who's profiled in FADER's current issue, slid through FADER offices last month and beforehand, we'd compiled questions from his Twitter followers about how to up their bedroom game. They gave him some donuts and, GPen in hand, Ty proceeded to retool our opinion of "sage advice." Peep it above and enjoy!