YG kicks off the 'My Krazy Life Tour' in Atlanta with the premiere webisode of the vlog series. Peep the video above!
Check out the latest installment of Trill Ship featuring Young California's DJ Carisma, DJ Amen, and Dre Sinatra. The Trill Ship crew also stops by Wiz Khalifa's latest video shoot to talk about his new album. Later in the week, the crew was able to meet up and interview two of today's most talked about acts- Atlanta's super group Two 9, and Inglewood sensation Skeme.
Check out the video recap of Southern Hospitality's 'Rap Gods' showcase this year at South by Southwest . Hosted by Young California's own DJ Amen, the video features performances by DJ Paul, Problem, Sage The Gemini, Iamsu! and many more talented artists! Check it out all above!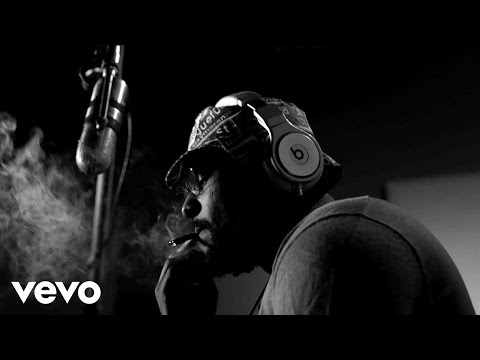 Check out the latest visual off Schoolboy Q's debut album 'Oxymoron' entitled "Studio" featuring Top Dawg Ent affiliate, BJ The Chicago Kid. Peep the video above and if you haven't already picked up 'Oxymoron' head over to iTunes now and check it out!
YG stops by Houston's 93.7 the beat to sit down with Devi Dev for a two part interview. During their discussion, he spoke on how listening to The Chronic and Doggystyle helped inspired his album, starting his label with DJ Mustard and Ty Dolla $ign and more. Check out part one above and hit the jump to see the rest of the interview.
Read more...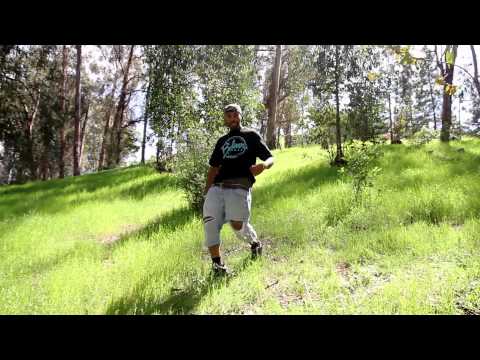 Cousin Fik drops a visual for his smoking anthem "Trees" just in time for 4/20. Pep the video above with guest features from Dave Steezy and Jay Ant.
This time around Abby De La Rosa catches up with Jake & Papa inside "The Rose Delivery" series! Jake and Papa discuss their brand new project "Athena's Erotica" available on iTunes now. Make sure you download their new project HERE. Peep the interview above and enjoy!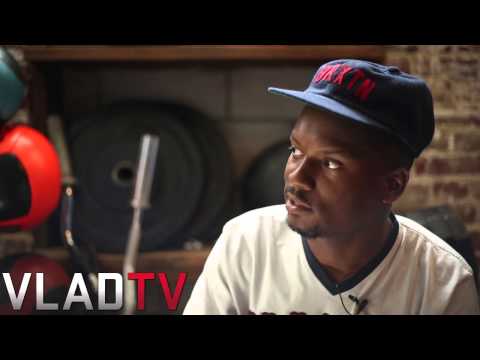 He spoke of the legendary MC flying him out to Texas for South by Southwest, and being able to perform his song "F*ck the Whole World" during Nas' set. He was also asked to come up on stage and rock out to classics like "Street Dreams" and "If I Ruled the World" with the man himself. Fashawn then got into artists like Bishop Nehru and Boldy James also joining the roster of Nas' new label venture, and how he revels in the benefit of free Henny.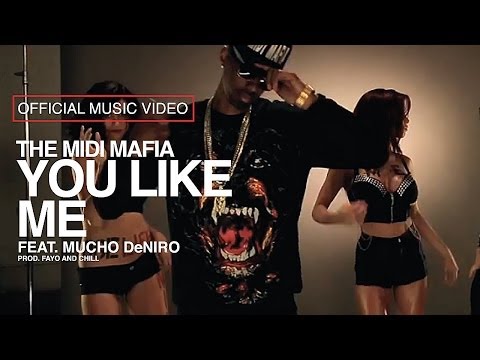 Check out a brand new video as The MIDI Mafia premiers "You Like Me" featuring Mucho DeNiro from the "#BRAND X – GET CONNECTED" album as featured on MTV2's New TV series, 'Jobs That Don't Suck.' Peep it above and keep up with Brand X HERE. Enjoy!
Check out the brand new visual from the Bay Area's AC Brady entitled "That'The Crew." If this is the first time you have heard of him click HERE to check out another track we posted a while back. Enjoy!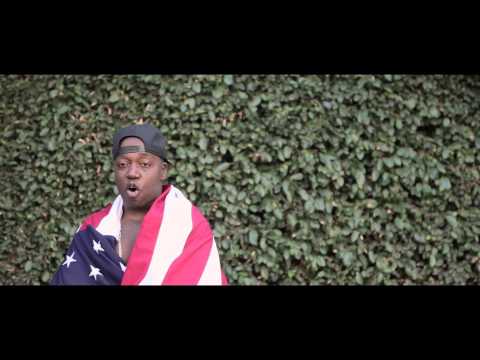 Ghetto Cuisine is a potent strain of hybrid California bass from Davinci and Sweet Valley. Fans of both artists' past work might find the pairing unlikely at first, but these low end theorists are true kindred spirits. On Ghetto Cuisine, the SV bros take their melted-Nintendo-cartridge aesthetic in awesomely dark new directions, setting a black-lit stage for Davinci's sharpest street narratives yet, and the end result is twelve THC-fueled trunk rattlers featuring guest appearances from 100s and Main Attrakionz. Grab a fork and get busy.