Just after the behind the scenes was released, today YG drops the official visual for his smash hit "Who Do You Love?"featuring Drake. Make sure you Pre-Order his album right now to get to get this track instantly! You already know what to expect from a YG visual – house party, alcohol, plenty of girls & everything that comes along with it – peep it above and enjoy!
Casey Veggies treats us with a gift for the weekend. "Anything Goes" is all about his determination in going for it all. Young CV talks about his early beginnings at 13, and how far he's progressed in the rap game. The hook—which features his melodic refrain—is listing his accomplishments and brushing off anyone who tries to hold him back. Can't knock his ambition. Take a listen below via XXL!
Publish and Benny Gold are proud to present a collaborative drop for Spring/Summer 2014. Highlighted throughout the release is Gold's signature Fog Camo pattern and placed strategically by Publish on the likes of the water-resistant Van Ness 3/4 length hooded mountain jacket, these two brands fit perfectly together! To go along with that you have brushed twill shorts, jogger-style Guerrero pants, and Valencia bucket hats. Make sure you get your hands on some gear because it dropped today at select retailers! Hit the jump for more!
Read more...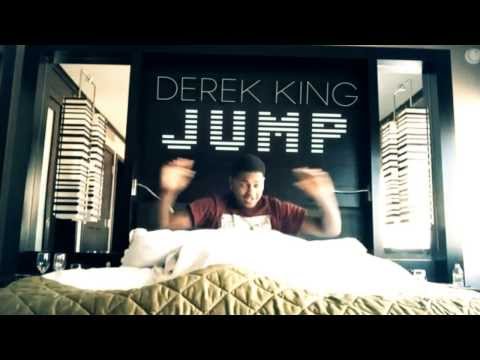 Check out the official Lyric Video to Derek King's "Jump" track featuring Kirko Bangz & Sage The Gemini. The track was produced by T Kelley and furthermore, this is his debut single out of Oakland, California. Take a look above and enjoy!
More news from YG! His brand new album 'My Krazy' life is set to drop in just a few weeks and on top of that he has announced a brand new tour. The tour is set to start at the end of March and go all the way through to the beginning of June. Hit the jump to check out all the dates and stay tuned for more media because new visuals and a lot more are on the way!
Read more...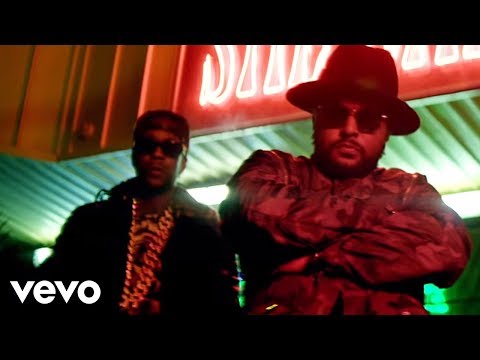 Another brand new visual from Schoolboy Q! This time around Q keeps it moving with yet another 'Oxymoron' video for "What They Want" featuring 2 Chainz & produced by Mike WiLL Made It. Just in case you are living under a rick , his album is the #1 album in the country so make sure you pick that up on iTunes!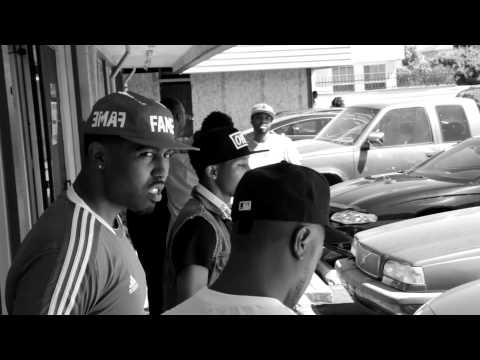 Check out the brand new visual from Clyde Carson entitled "No Sleep." As you know, he recently dropped his 'Playboy EP' which this track was seen on. Peep it above and make sure you pick up the project which features artists like Master P, D-Lo, Cousin Fik & more!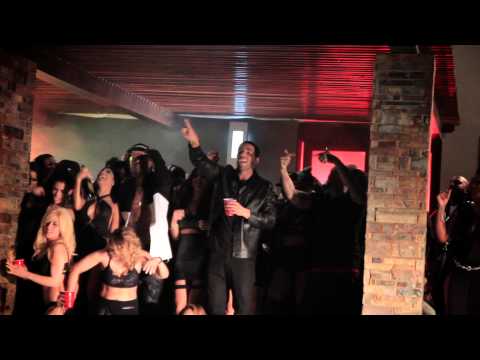 In this exclusive behind the scenes video, YG connects with Drake to shoot the visuals for the album's latest single, "Who Do You Love?" The 23-year-old Compton MC can be seen both on camera and taking over directing duties, giving his fair share of input on how he wants champagne-popping and the lady-packed party shot to look. Peep it above and shout out to Civil TV!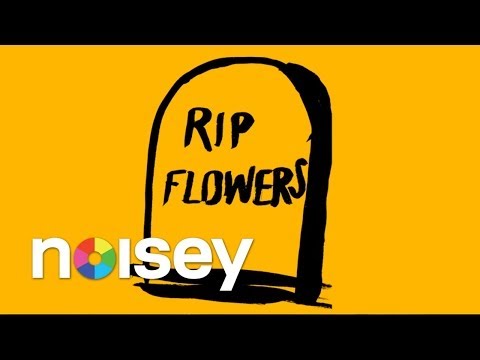 Rappers are some of our time's greatest thinkers, so that's why Brisk Bodega's Rap PSA program gives them the opportunity to teach us how to act. Here, SchoolBoy Q departs with some very important wisdom: how to be romantic. And what you need to remember is simple, really. Just get yourself a a bucket hat, let them wear it (maybe even to brunch), and never, ever, buy flowers. It's all about the edible arrangements. Flowers are basic.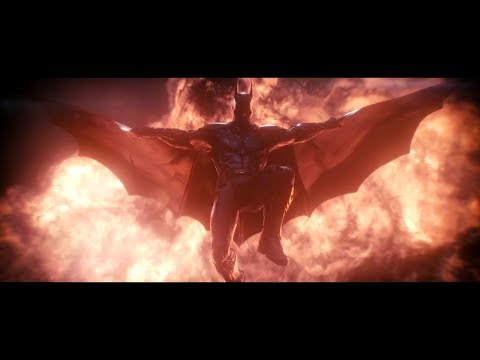 In the explosive finale to the Arkham series, Batman faces the ultimate threat against the city he is sworn to protect. The Scarecrow returns to unite an impressive roster of super villains, including Penguin, Two-Face and Harley Quinn, to destroy The Dark Knight forever. Batman: Arkham Knight introduces Rocksteady's uniquely designed version of the Batmobile, which is drivable for the first time in the franchise. Stay tuned for this release coming later this year, this game looks crazy!
Check out a special remix of Far East Movement's "The Illest" featuring none other than Riff Raff, Schoolboy Q and B.o.B. Even more, if that wasn't already enough, the track was remixed by DJ EMan so make sure you take a listen below and stay tuned for Far East Movement's new project coming soon!