Casey Veggies treats us with a gift for the weekend. "Anything Goes" is all about his determination in going for it all. Young CV talks about his early beginnings at 13, and how far he's progressed in the rap game. The hook—which features his melodic refrain—is listing his accomplishments and brushing off anyone who tries to hold him back. Can't knock his ambition. Take a listen below via XXL!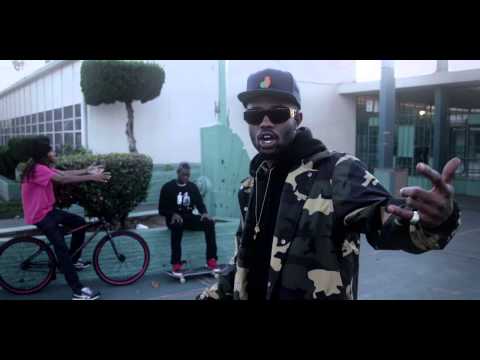 Check out the brand new video from Casey Veggies presented by Puma and SE Bikes. The visual is for his "Whip It" track aka the 8th track which of course was featured on his latest project 'Life Changes.' Check out the Zack Warren directed visual above and enjoy! The visual sits perfectly with the track!
A brand new version of Dev's "Kiss It" has hit the internet for the masses! This time it features L.A. native, Casey Veggies along with production by Hit-Boy and Rey Reel of HS87. If this is the first time you've heard the track make sure you purchase the original version on iTunes now!
Los Angeles rapper has returned part two of his well known track "Swag Worth A Mill." This track was included on the LA Leakers' new mixtape, and the updated version with the help of Nick Kage and Ill Brown on the production track gives Veggies another chance to impress. Take a listen below!
Chase N. Cashe is making his mark on hip hop scene, especially on his last trip in Los Angeles.  With that, make sure you check out the Scion A/V official video release of "Me & Mine" featuring Casey Veggies above. Enjoy!
The day has arrived! Casey Veggies and Rockie Fresh as a duo, have released their highly-anticipated collaborative project entitled 'Fresh Veggies.' The project holds 10 tracks with features from artists like Lunice, Overdoz., Hit-Boy, Ty Dolla $ign, Jahlil Beats, Juicy J and more. Make sure you download the project HERE and enjoy!
This Monday, Casey Veggies and Rockie Fresh will be releasing their highly anticipated collaborative project entitled 'Fresh Veggies.' The two build up some more last second buzz with not only a new visual released this week, but now this new track. The project, due out December 16th has features from artists like Hit-Boy, OverDoz, Ty Dolla $ign, and more! Take a listen the the track below and enjoy!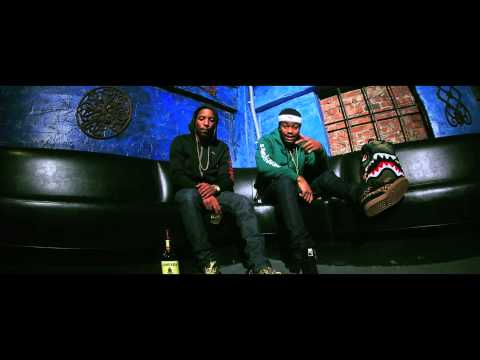 With their upcoming collaborative project dropping next week, the duo of Rockie Fresh and Casey Veggies choose to release a much-needed visual. The track is entitled "Celebrating Life" and the David Camarena directed visual shows them kicking it in the club sipping champagne. Look out for their Fresh Veggies full-length to be available on Monday. Enjoy!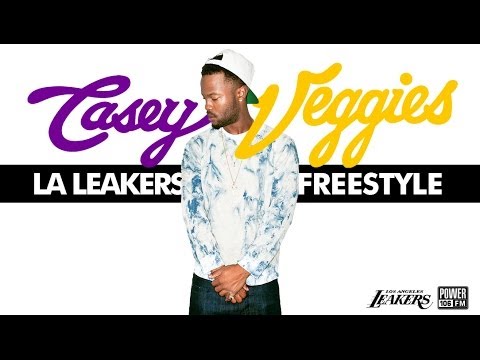 Casey Veggies stopped by the Power106 LA studio to check in with the L.A. Leakers  and dropped some quick bars over Eric Bellinger's "I Don't Want Her" instrumental produced by the League of Starz. Check it out.
Check out the brand new track from Casey Veggies & Rockie Fresh entitled "Sacrifice" produced Rey Reel. Officially this track will be seen on Casey's upcoming mixtape 'Fresh Veggies' dropping in December Presented by Puma! Take a listen below and enjoy!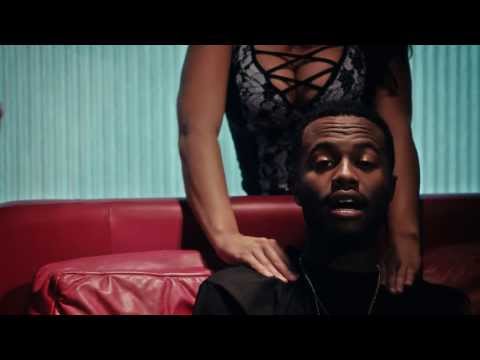 Check out the brand new visual from Casey Veggies for "She In My Car" featuring Dom Kennedy. The track is of course of his most recent project 'Life Changes' which you can get HERE if you missed out! Peep the Zack Warren of Wingtip Media directed video above and enjoy!