Check out the brand new track from Casey Veggies & Rockie Fresh entitled "Sacrifice" produced Rey Reel. Officially this track will be seen on Casey's upcoming mixtape 'Fresh Veggies' dropping in December Presented by Puma! Take a listen below and enjoy!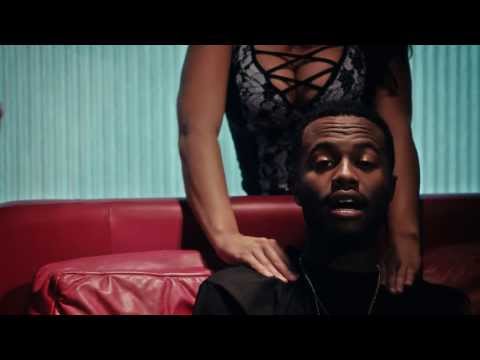 Check out the brand new visual from Casey Veggies for "She In My Car" featuring Dom Kennedy. The track is of course of his most recent project 'Life Changes' which you can get HERE if you missed out! Peep the Zack Warren of Wingtip Media directed video above and enjoy!
Casey Veggies chooses to return today with another take on one of his popular tracks! This time around the Los Angeles native links up with fellow West Coast artist Dom Kennedy for the remix of "Faces." We are hoping that there are more remixes on the way! Stay tuned and take a listen below! Enjoy!
Today the Los Angeles rapper Casey Veggies returns with an exclusive remix of his popular track "Life$tyle." This time around Curren$y added his verse to the track as the two aim to take the track to the next level! Take a listen to the track below and stay tuned for more Casey Veggies in the near future. Enjoy!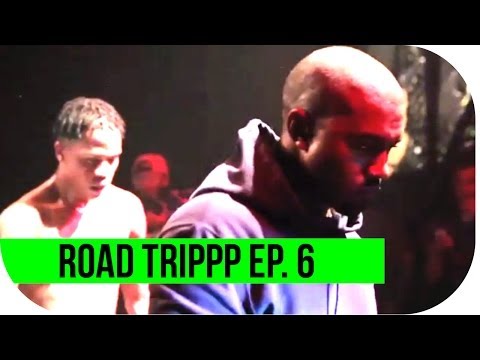 In the 6th and final episode, the Peas & Carrots crew head back home to LA for the last show of their PNCXX Tour. While home, Casey, Josh and Anwar check in on their Fairfax Ave clothing store, and Casey battles nerves as he prepares to give the biggest performance of his life. Enjoy!
Check out a new track from Skeme as he calls on Casey Veggies and a couple other West Coasts artists to link up over some DJ Mustard production for "Bounce That." Take a listen to the track below and make sure you get Skeme's latest mixtape 'Bare With Me' HERE. Enjoy!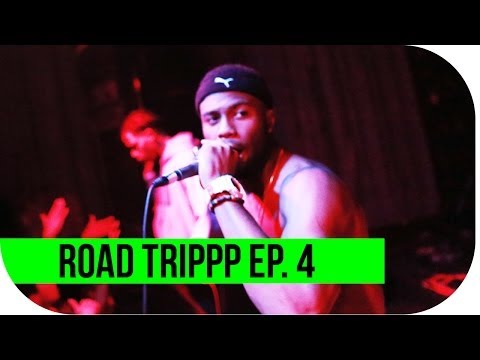 In the fourth episode the Peas & Carrots crew head to San Diego with Travis Scott for a stop on their PNCXX Tour. While in SD, Anwar meets up with his girlfriend, Josh and Casey argue about female distractions, and DJ Dom Beets loses his laptop just before Casey takes the stage. Peep it above and enjoy!
Last night in New York City Mass Appeal threw a party with artists like Schoolboy Q, Casey Veggies, and Isaiah Rashad, Two-9 and more. Above you can see a quick recap of what went down above aka some LIVE performance footage. Enjoy!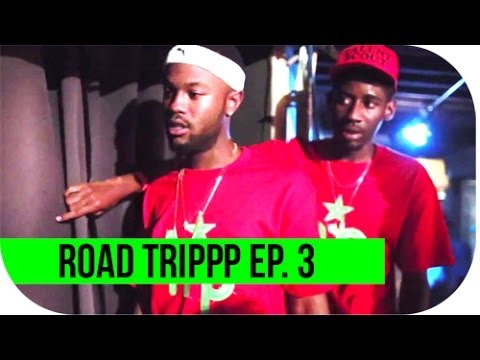 In Episode 3, the Peas & Carrots crew head to Phoenix with Travis Scott for a stop on their PNCXX Tour. While in Phoenix, Veggies & Co clash with an unorganized promoter. Fortunately, Casey, Anwar and Josh stay true to their movement's positive roots, and handle the disrespectful promoter with the poise and composure of businessmen many years their senior, but will the drama with the promoter throw Casey off his game just before his performance?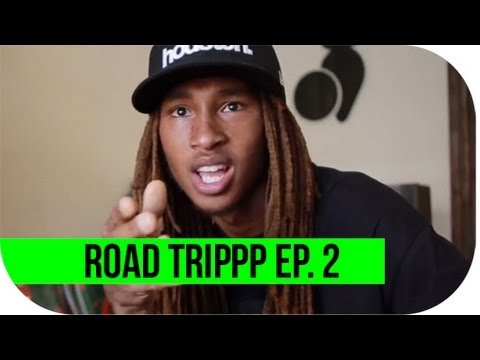 In the second episode the Peas & Carrots crew head to Houston with Travis Scott for their first stop on the PNCXX Tour. While in H-Town, Veggies and the PNC crew run into some problems when tour DJ Dom Beets almost misses the flight and tour manager Josh Peas has trouble securing transportation. Despite the drama, they still make time to eat down-home southern cooking and meet with fans, before rocking the stage. Enjoy!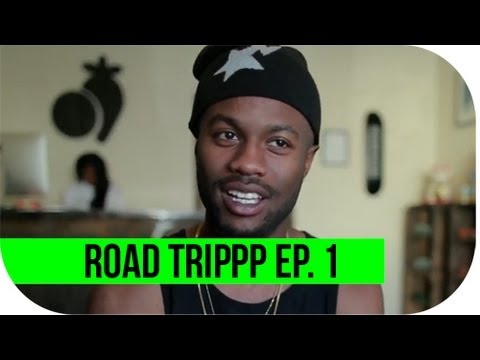 "Road Trippp" follows Casey Veggies, Joshton Peas, and Anwar Carrots on their journey from hanging out on Fairfax to running their own fashion and music empire. In episode 1, the Peas and Carrots crew break down their early history and the events leading up to their PNCXX tour with Travi$ Scott.