Check out an inside look at Miguel's L.A. pad and home studio for the latest installment of At Home With, presented by Sonos and The FADER. Stay tuned for his upcoming 'Wild Heart' album set to come out in the next couple months. Enjoy!
Two by two, young women in heels and miniskirts file into Ty Dolla $ign's hotel room. Every five minutes, there's a new knock at the door, and another pair of 20-somethings, scouted from the club by a member of the musician's entourage, enters with a look of excitement and nerves. Here for a chance to hang out and smoke weed with a burgeoning superstar and his crew for an hour or two, they crowd onto the green-lit balcony of the Holiday Inn, vying for the attentions of the tall, tatted singer/producer.
Read more...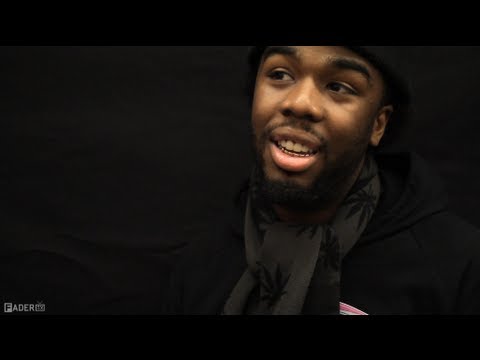 Check out Iamsu's interview with The Fader about making beats and the hyphy movement in the Bay area! Make sure you download his newest mixtape '$uzy 6 $peed' HERE.