Benny Gold has released a brand new collection of 5panel camp caps as part of the brand's holiday collection. The hat styles include the Origins 5Panel, Snow Panel & Green Camo Panel. The latest release from Benny Gold is now available for purchase online here! See a few more pictures after the jump!
Read more...
Orisue has just released their new Holiday 2012 Lookbook with  Style Guide by Thurz. This new collection from Orisue features an arrangement of jackets, sweatshirts, tees, bottoms, accessories and more! Take a further look at the lineup on their online store and more photos after the jump!
Read more...
IMKING just released their lookbook and gear for the Holiday 2012 Season! Shot by Vince Diminish and after one mall, 2 Security guards, a Christmas tree lot and a lot of yellow lights… IMKING brings you their Holiday Season Lookbook! All of this gear which includes; sweatshirts, crewnecks, tees, beanies and hats are available HERE.
Read more...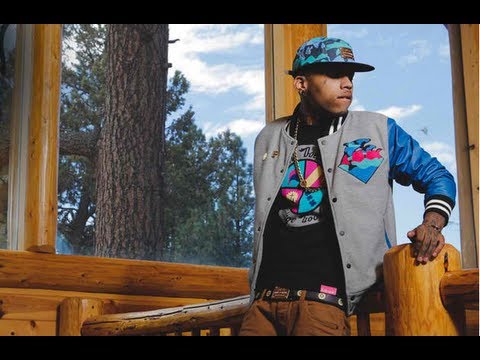 You have seen the official lookbook for the Pink Dolphin Holiday line, now check out the behind the scenes video of the shoot! This was directed by Steven Moga Films and photography was by Julian Edwardz. All of the gear see in the video will be available November 16th! 
Check out the new lookbook for the Pink Dolphin Holiday 2012 Collection. As of what I can see this looks to be the best yet from Pink Dolphin. All of the gear seen below will Drop November 16th! Click below to see more from the lookbook, the full Lineup will be up next week!
Read more...