Episode 3 of the #ChargedbyBelief series profiles producer/songwriter, Jay Ant. A native of Richmond, the hometown kid first emerged with his production on G-Eazy's hit single, "Far Alone." Now, ready to step from behind the boards, Jay Ant has created a new movement in the Bay with his hip-hop collective, HBK. Feeding off the energy of The City, and inspired by Curry's make my teammates better mantra; Jay Ant has honed his craft to become music's next rising star.
Check out the newest visual out of the Bay Area as Kool John teams up with Jay Ant and IAMSU! for the anthem "RNS." Officially this is from Kool John's latest album "Shmop City", available online and in stores now! Turn up above! Yee!
HBK's Jay Any just dropped off a brand new video for what he calls, "by far my favorite record of this year." That record is entitled "I Feel" and it's off his upcoming #BlueDiamondDreams project coming soon. Peep that above and let us know what you think.
As premiered by The Fader: Jay Ant's 'Blue Diamond Dreams' is due to drop next month and the HBK Gang rapper/producer is "Fully Focused," as he makes known on this latest cut off the tape. Produced by Fly Commons and Christoph Anderson it features guest verse from fellow Bay native G-Eazy and a tickling interpolation of Mark Morrison's "Return of the Mack." Take a listen to the track below!
Check out the newest track from Jay Ant entitled "Ask YB." As Fader puts it, "named after the popular Bay area slang. Its singing is dreamy but the template is classic HBK: straight-to-the-point slap." Take a listen below and enjoy!
G-Eazy is continuing off his album 'These Things Happen' by hitting on the road in a 31-date tour called "From The Bay To The Universe." He will be accompanied by E-40, IAMSU! and Jay Ant. He is noted as "USA Today's Hottest College Ticket" in his newest press release! The tour begins on October 21st in Sacramento, CA. Check out the schedule and buy tickets starting at noon on Friday from G-Eazy's official website. 
Check out the brand new remix to G-Eazy's "Far Alone" from ANGORREPBLIC featuring Jay Ant. It's Friday so turn your speakers all the way up and re-live the track again below. Enjoy!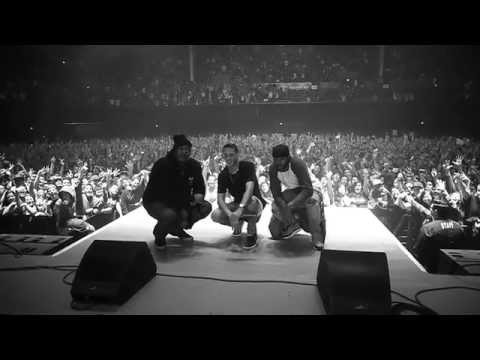 As the title suggests, G-Eazy performs "Far Alone" LIVE with the help of E-40 and Jay Ant. Peep the footage above and stay tuned for 'These Things Happen' dropping June 23rd.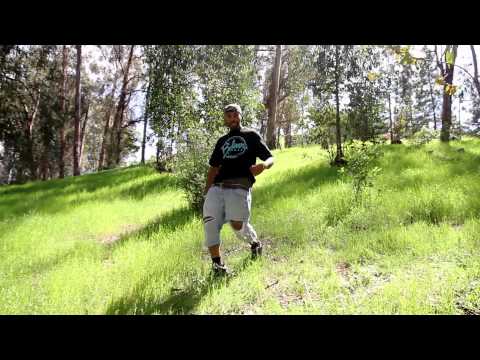 Cousin Fik drops a visual for his smoking anthem "Trees" just in time for 4/20. Pep the video above with guest features from Dave Steezy and Jay Ant.
Now that the countdown to 'Sincerely Yours' has started, IAMSU! presents a track that didn't make the final album featuring 50 Cent and Jay Ant. Take a listen to "Show You" below and stay tuned for the album dropping May 13th. Enjoy!