Read more...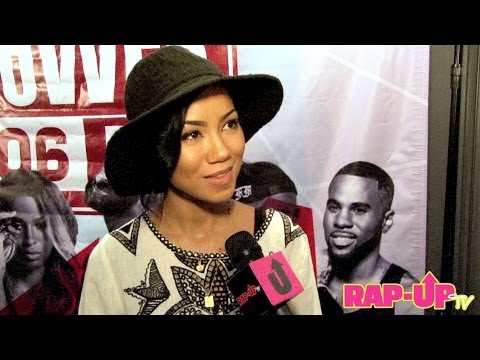 In a brand new interview with Rap-Up, the talented singer Jhene Aiko speaks on her forthcoming album, 'Souled Out' and how she thinks of Drake as her "musical soulmate." See it all above!
This time around Jhené Aiko returns to the late night stage by performing her 'Sail Out' EP single "The Worst" on Conan last night. Check it out above and enjoy!
Making her late night television debut, Jhené Aiko performed on the Late Night With Jimmy Fallon with one her most popular songs from her recent EP. That track is of course entitled "The Worst," which is available to purchase on iTunes right now from her 'Sail Out' project. Stay tuned for her upcoming album 'Souled Out' due later this year. Enjoy!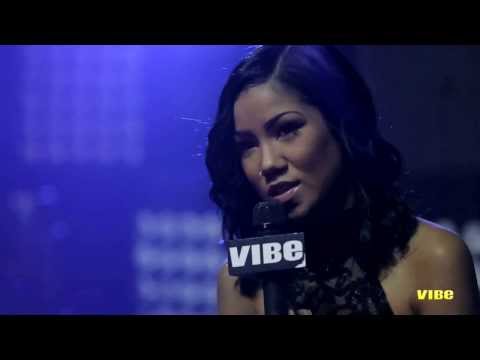 Jhene Aiko, who has already appeared on Drakes 'Nothing Was The Same' and J. Cole's 'Born Sinner,' is finalizing her solo debut Souled Out (via Artium/ Def Jam Records) and has finally put a time stamp on her highly anticipated project. Take a listen above to hear about it along with the release date!
Check out the brand new remix to Jhené Aiko's "The Vapors." This time around Wiz Khalifa takes the Jhene's 'Sail Out' track for a spin and the result was a smoker's paradise, especially with Jhené's soft vocals helping us fall in love with her more than before. Take a listen below and enjoy!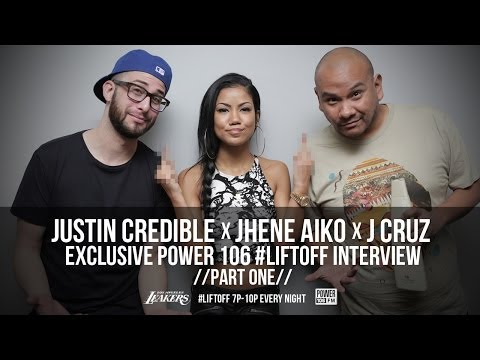 In the video above, Jhené Aiko talks about her new EP 'Sail Out,' her song "The Worst," the concept for the video, and more with J Cruz and I on the #LIFTOFF with J Cruz & Justin Credible. After the jump you can see more with Jhene Aiko talking about performing with Drake, how the name for her song "Bed Peace" came about and she played a round of F***, Marry, Kill with J.Cole, Big Sean, and Drake. Enjoy!
Read more...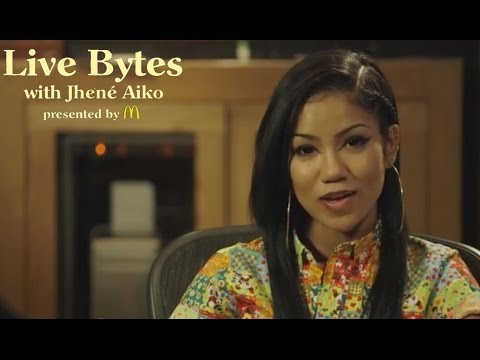 Above, Jhene Aiko sits down with Timmhotep to discuss her spirituality, her alter ego J. Hennessy, songwriting and spits the first rap she ever wrote at 5 years old! After Jhené Aiko gave an intimate performance in front of an invite-only audience at MSR Studios in New York City by performing "3:16 AM" off her 'Sail Out' EP and "Space Jam" from her sailing soul(s) project. Hit the jump for more.
Read more...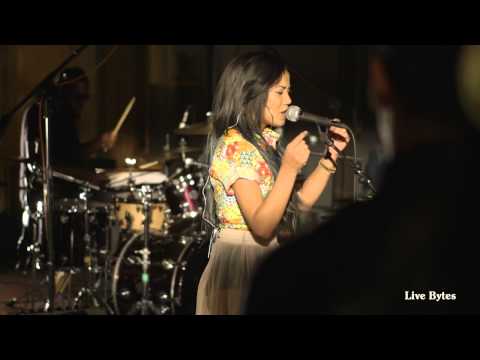 Watch Def Jam recording artist Jhene Aiko performs 'Space Jam' from her 'Sailing Soul(s)' mixtape for an invite-only audience at MSR Studios in New York City as part of TheBoombox.com's Live Bytes pop-up performance series presented by McDonald's. Enjoy!
Sitting on top of her new album, check out Jhene Aiko's new unreleased track "Drinking and Driving" which was featured on Solange's Saint Records debut, 'Saint Heron.' Take a listen below and then pick up the project on iTunes. Enjoy!
Jhene Aiko has released a brand new visual to celebrate her "Sail Out" EP which arrived today officially. That visual is for the track entitled "The Worst" off the new EP, so check it out above, pick up the EP HERE then view tracklist and the artwork for the project HERE. Enjoy!