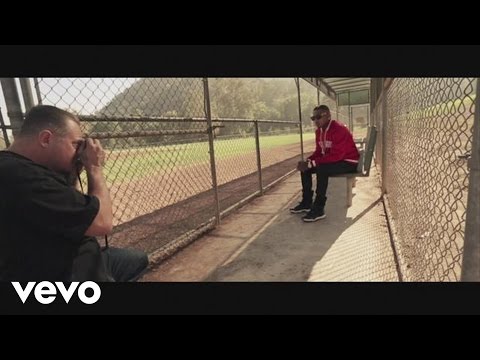 Check out the official Behind the Scenes video of Kid Ink 's photoshoot in Los Angeles with Estevan Oriol for his "My Own Lane" album artwork. The project is set to drop in stores and online January 7th! Enjoy!
Kid Ink continues his grind as he gets ready for the release of his next album, 'My Own Lane' by dropping the official artwork for the project! You can cop the album on January 7th, 2014, but for now check out the official album cover above and stay tuned for the track-list hopefully coming soon.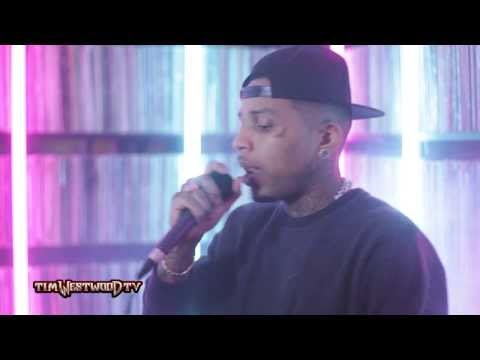 While in the UK, Kid Ink kicked it with Tim Westwood for his 'Crib Sessions' series. While making himself at home, he picked up the microphone and kicked a freestyle over Jay and Rozay' "FuckWithMeYouKnowIGotIt" track. Take a look above and enjoy!
In a HNHH Premiere, Kid Ink reached 1 million Likes on Facebook so they gave the green light to premiere this new record from him. This track was a strong contender for the rapper's debut album "My Own Lane" but in the end, didn't make the cut. Enjoy the brand new track entitled "Fired Up" featuring Styles P below and congrats to Ink for reaching a milly! 
To celebrate the release of his new "Show Me" video this week with Chris Brown, Kid Ink releases a new loosie featuring Los Angeles singer/songwriter Eric Bellinger. "My Own Lane" LP in stores January 7th! Take a listen below and enjoy!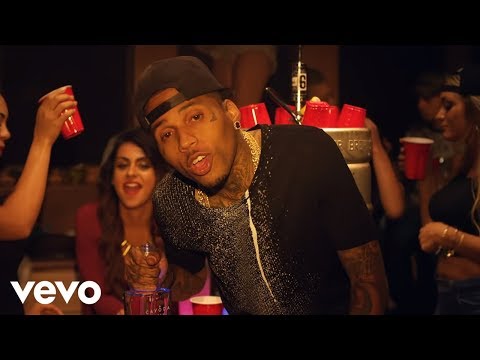 After blowing up on the radio and releasing a behind the scenes videos, Kid Ink drops the official music video for his hit single "Show Me" featuring Chris Brown. Officially this will be seen on his major label debut project  'My Own Lane' dropping soon. The visual sees the DJ Mustard produced track with Kid Ink waking up at a house party with everything you would want. The visual was directed by Chris Brown, so peep it above and enjoy!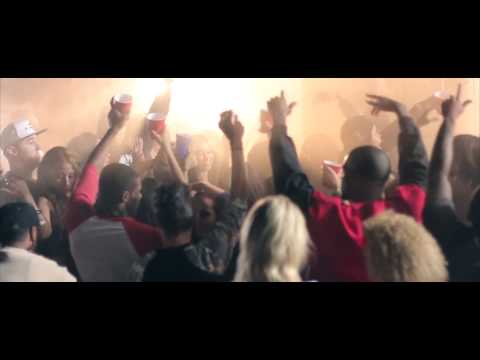 Check out the official behind the scenes video for Kid Ink's hit single "Show Me" featuring Chris Brown. This visual is going to be crazy and even more, the video will be directed by Chris Brown himself! Check out the BTS above and stay tuned for that visual coming soon! Enjoy!
Check out a brand new track from Kid Ink entitled "My Own Lane" produced by Ned Cameron. As much as it serves as a celebration for hitting 400k on Instagram , this track serves as a new leak in support of his forthcoming 'My Own Lane' album dropping January 7th! Take a listen to the track below and enjoy!
Continuing along with last week's Producer's Place, The Alumni's in-house producer Ned Cameron breaks down how he made Kid Ink's smash hit "Hell In Back" with Young California's J. Maine. As you can see above, the process behind making the beat is a lot more in depth then you can imagine, so you learn what you can above from the master himself! After you check that out peep the full interview HERE. Enjoy!
Want to see Kid Ink LIVE? Well, #YoungCalifornia has the tickets and we will be giving 5 winners plus a friend the opportunity to do so! Not only will you see Kid Ink live at his San Francisco show coming up next Wednesday October 16th at the DNA Lounge, but you will also get a chance to meet Kid Ink at the show! Want to know how to win? Hit the jump to check out the details and the info for the show!
Read more...