Marshmello and Roddy Ricch have been teasing their newest single "Project Dreams" for a few weeks now and today you not only get the track, but also an accompanying visual. The video takes place simply in front of the crib, but don't let the simplicity fool you…. it's a banger that's ready for the takeover, so make sure you peep it above, stream it HERE and enjoy!
After the release of his explosive hit "Die Young" in July 2018, Roddy Ricch has been a lot of places and met a lot of faces, but has never forgotten about his roots in Compton. In our latest Open Space, watch the latest Dreamchaser open up about his start in music, what he's learned from Meek Mill, and his latest project 'Feed Tha Streets II.' Peep it above.
Compton's very own Roddy Ricch is back with his brand new mixtape 'Feed the Streets II.' Both of his hit singles "Die Young" & "Every Season" are featured on the 12 track mixtape to ride to, so make sure you pick up your copy HERE and enjoy your weekend. Let us know your favorite tracks in the comments.
Compton rapper Roddy Ricch mixes a heavy Southern influence with West Coast street narratives. His breakthrough single "Die Young" is a tribute to the late XXXTentacion and features production from London On Da Track and Rex Kudo. It has racked up over 8 million YouTube views to date and describes Ricch's fear of being gunned down at his young age!
Roddy Ricch has a growing hit on his hands with "Die Young." The London on the Track produced cut has already pulled in over 2.6 million streams on Soundcloud, plus the accompanying visual is nearing another 2 million there as well. Listen in below and enjoy!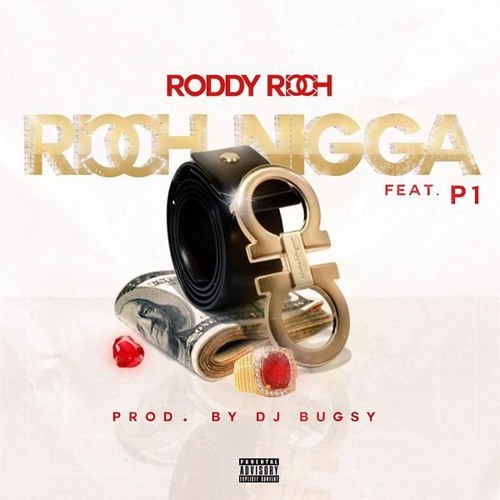 Check out the newest track from Roddy Rich as he links up with production from DJ Bugsy on a track entitled "Rich N*gga." Make sure you take a listen below and enjoy!