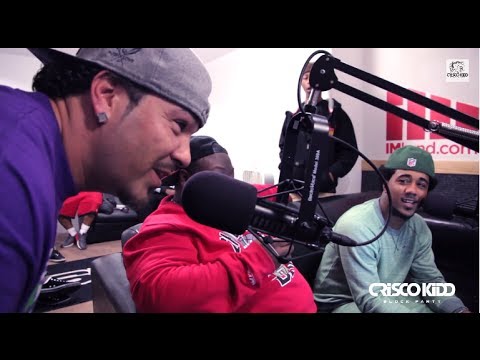 Diamond Lane's Problem & Bad Lucc stopped by the Crisco Kidd Block Party to talk about their Separation Tour, the Young California movement and the west coast sound, how they got their names and who is the real "King" of Instagram. Baby Bash breaks down Mexicans in Hip-Hop, why no one can be like him, working with E-40 and Mac Dre and what people can do to help victims of the typhoons in the Philippines. Peep it above and enjoy!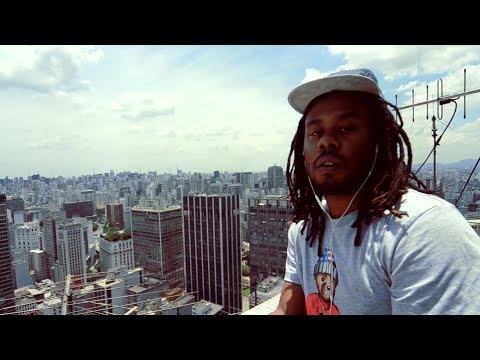 Like from Pac Div was in Brazil and he loved the city of São Paulo so much that he wrote a letter about the city. That letter turned into a visual and a track that you can now check out above! Enjoy!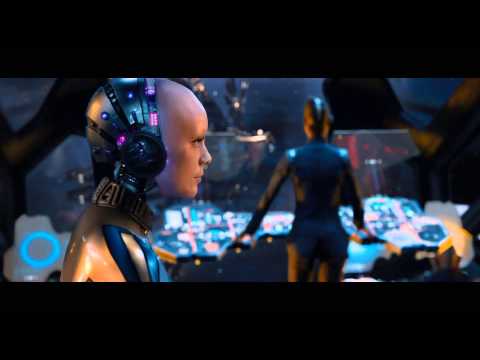 Jupiter Jones was born under a night sky, with signs predicting that she was destined for great things. Now grown, Jupiter dreams of the stars but wakes up to the cold reality of a job cleaning other people's houses and an endless run of bad breaks. Only when Caine, a genetically engineered ex-military hunter, arrives on Earth to track her down does Jupiter begin to glimpse the fate that has been waiting for her all along—her genetic signature marks her as next in line for an extraordinary inheritance that could alter the balance of the cosmos. Peep the trailer above!
Like printed Foamposites? Smooth Tip Productions takes it another level with the Nike Air Foamposite Pro "Voltron" Custom. A "Gym Green" base goes "Galaxy" with hand painted detailing. Dyed soles bare blue tint, while custom patches offer glowing detail. Lastly, the Voltron characters appear on the heel for more flash and flair. Check out detailed pics below and visit the Smooth Tip site for all order inquiries. -Box Kev
Read more...
This just in! #YoungCalifornia has yet another world premier just for you! This time around TeeFlii links up with Snoop Dogg & Warren G. for a brand new track entitled "That's How We Livin." You will hear this nowhere else, so take a listen below, enjoy & stay tuned for TeeFlii's next project coming just around the corner!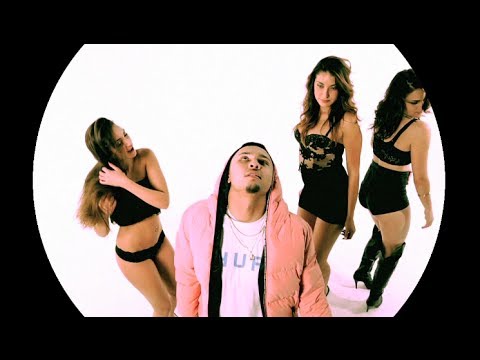 To go along with the release of his brand new 'MBMGC 2′ mixtape P-Lo drops the official visual for "Going to Work" directed by David Camarena. You already know what to expect when you get the whole gang together, so peep the video above, download the project HERE and enjoy!
This is the 1st chapter in Tino Cochino's new original mix-tape series 'THE QUICK TAPE.' After a recent interview with rising R&B star Eric Bellinger, Tino knew Eric was the perfect artist to kick off the series. Eric Bellinger has written some of the biggest records out as of late such as Chris Brown's "Fine China" along with Justin Bieber's "Right Here" just to mention a few. Eric Bellinger's current single "I Don't Want Her" featuring Problem is picking up heavy steam at radio and after this tape you will definitely understand why Eric Bellinger is the new face of R&B! Take a listen below and enjoy!
The newest mixtape from P-Lo has officially landed! The project is entitled 'MBMGC 2′  which is short for 'More Bitches More Gold Chains!' The 12 track project holds features from tons of HBK Gang artists like IAMSU!, Sage The Gemini, Jay Ant, Kool John, Skipper, Dave Steezy and more! You already know most of the production behind the project is The Invasion so make sure you download this project HERE and take a listen as you download it after the jump!
Read more...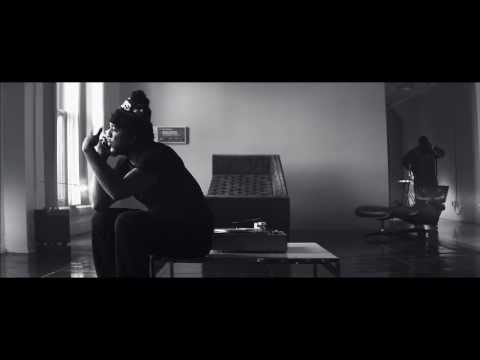 Check out the brand new visual from Problem's 'Understand Me' EP which is set to officially drop tomorrow. But, before it arrives he turns up in this brand new black and white visual for it's title track that you can peep above. Make sure you stream the project HERE and enjoy!
Tyga has officially dropped his fourth installment of his 'Well Done' mixtape series! This brand new 14-track  project features artists like Lil Wayne, Meek Mill, Fabolous, Pusha T, French Montana, Chris Brown, and more. Downlaod the project HERE and look out for Tyga's fourth studio album 'The Gold Album: 18th Dynasty' dropping next spring.
Want to see Dam-Funk & Snoopzilla LIVE? Well, #YoungCalifornia has the tickets and we will be giving 5 winners plus a friend the opportunity to do so! You will be able to see Dam-Funk & Snoopzilla live at their release party tomorrow, Tuesday November 10th in Los Angeles! Do you want to know how to win? Hit the jump to check out the details and the info for the show!
Read more...