Want to see Problem LIVE this Sunday? Well, #YoungCalifornia has the tickets and we will be giving a couple winners this weekend the opportunity to do so! You will be able to see Problem LIVE in concert at the House of Blues this Sunday, April 20th in Hollywood! Do you want to know how to win? Get your tickets HERE and hit the jump to check out the details and the info for the show!
Read more...
As we are closing down our Friday Ab-Soul & Top Dawg Entertainment have dropped a brand new track entitled "Tree of Life"produced by Curtiss King. There is no confirmation on what the title of his next project will be, but all all eyes are on it! Take a listen below and enjoy!
Check out the newest 'WITBUM' aka What's in The Based Update's Mailbox featuring Exhibition which was formerly known as Teruo Artistry via The Based Update HERE! "Creating is our passion, lifeblood and dream. We sacrifice everything to live our dream and we encourage you to do the same. This is your chance. You are an exhibition of all that is you. Follow your dream and honor it by giving it everything you have."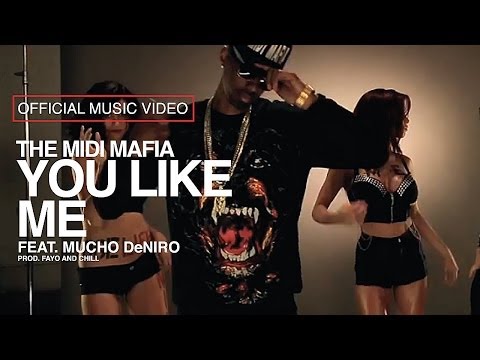 Check out a brand new video as The MIDI Mafia premiers "You Like Me" featuring Mucho DeNiro from the "#BRAND X – GET CONNECTED" album as featured on MTV2's New TV series, 'Jobs That Don't Suck.' Peep it above and keep up with Brand X HERE. Enjoy!
Check out the brand new visual from the Bay Area's AC Brady entitled "That'The Crew." If this is the first time you have heard of him click HERE to check out another track we posted a while back. Enjoy!
Van Styles was recently shot the new lookbook for 40s & Shorties 2014 spring/summer lookbook. Bringing along Rachel Sterling, Daria Makuch and Loraine Day for a little eye candy, the Los Angeles-based shooter headed to a strip club to highlight the brand's current offerings. New designs that include a "Henny" bottle, raining dollars, gold wristwatches, Chinese takeout cartons, low riders and rolling dice. Hit the jump for more and get your socks here.
Read more...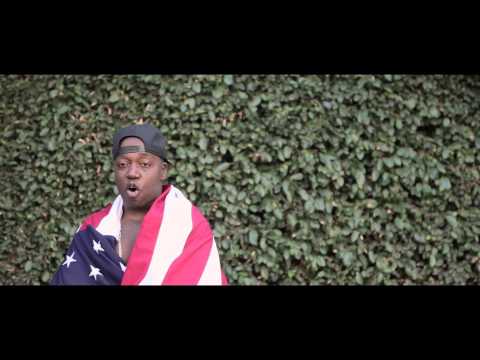 Ghetto Cuisine is a potent strain of hybrid California bass from Davinci and Sweet Valley. Fans of both artists' past work might find the pairing unlikely at first, but these low end theorists are true kindred spirits. On Ghetto Cuisine, the SV bros take their melted-Nintendo-cartridge aesthetic in awesomely dark new directions, setting a black-lit stage for Davinci's sharpest street narratives yet, and the end result is twelve THC-fueled trunk rattlers featuring guest appearances from 100s and Main Attrakionz. Grab a fork and get busy.
This Saturday will be the biggest day for the Air Jordan XI Low since it debuted back in 2001.  Thirteen years ago this month, we got the first true Jordan 11 Low after the original IE lowtops had hit in '96. Two snake drops followed the first five pairs about a month later, and this weekend we'll also have two pairs with textured mudguards hitting stores.  For men, there's the 'Green Snake' colorway that gives us another example of Nightshade in use, while the ladies will gravitate toward that Safari print mudguard edition in white and Turbo Green.  Click in to see both in greater detail and let us know where these rank in your list of Easter weekend sneaker pickup priorities. – Box Kev
Read more...
Popular Demand has officially launched our original video series 'Risk It All' with the first installment featuring hip hop's "underground king", Freddie Gibbs. The video was premiered in an intimate setting for a group of his fans at the Popular Demand Flagship store during his meet & greet and signing event for "Cocaine Piñata." Watch the video above and enjoy.
Check out the brand new cover from Marc Grffin as he returns with an acoustic redux of Ty Dolla $ign's "Never Be the Same." Take a listen below and stay tuned for more music on the way!
Another stand-out cut from DJ Drama & Don Cannon's 'The Boondocks' mixtape is Skeme's "Paint A Picture" track. You can check out the season premier on the 21st and you can download the tape HERE, but enough talk, take a listen below and enjoy!